Two softwares - two programs - one trigger
Hello!
I tryed to open two softwares on the same trigger.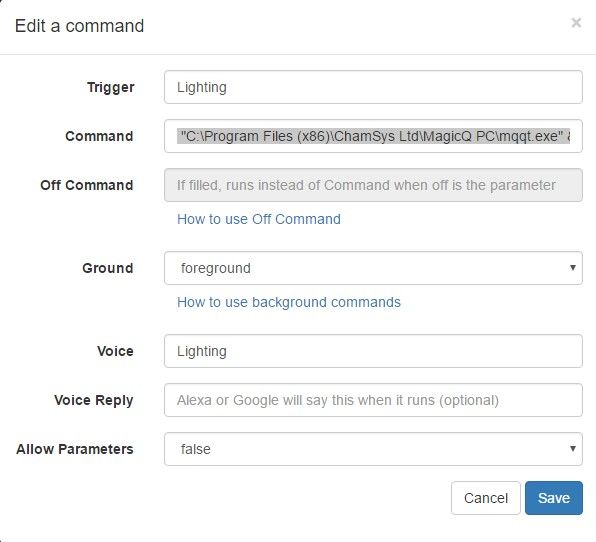 "C:\Program Files (x86)\ChamSys Ltd\MagicQ PC\mqqt.exe" & "C:\Program Files\Capture 2022\Capture 2022.exe"
The second, after the &, only opens when I close the first, no matter what order they are in, may I fix this?
Thanks,
Oz
posted in General Discussion